There's Just One You—and you are worth restoring 🌺❤️
Guidance on your path of holistic health transformation
Feeling lost or overwhelmed by all the information and options out there? I'm here to help! Let me partner with you in the journey to wellness in mind, body and soul.
Weight Loss
Increase your energy and stamina and lose weight for good. Become stronger and more flexible.
Health
Explore how your health is impacted by food choices, stress and season of life.
Stress Management
Gain restful sleep and greater ability to manage stress in your life. Manage hormonal imbalances and life changes.
Pantry Advice
Remove toxins from your environment and find out what foods are right for YOU.
Who Is Health Guidance For?
Whether you are trying to lose weight, increase your energy, have healthier bowel movements, have experienced hormonal changes, want to become stronger or more flexible, want to have more peace and stress management, want a less toxic living/working environment, want to understand what foods are right for YOUR body…I'm here to help.
About Me
Emily Muller, RDH,
Certified Integrative Nutrition Health Coach
After my son started college I decided it was time to get a certification following my passion and enrolled at the Institute for Integrative Nutrition. Their focus on Health being "more than just the food on your plate" and "bioindividuality" was exactly in step with my beliefs and observations over the past 2+ decades.
"Emily has proven that she is committed to helping me through education and lifestyle. We've explored food and what my body needs but also cleaning products, managing stress and more. She encourages me to learn and grow as a person and has helped me greatly. I look forward to the rest of the year working with Emily!"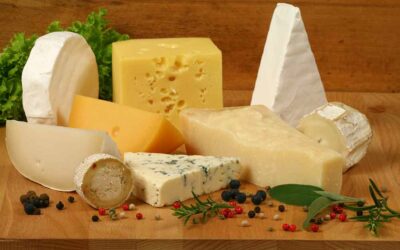 If you are really missing cheese – this simple kitchen product can help curb those cravings.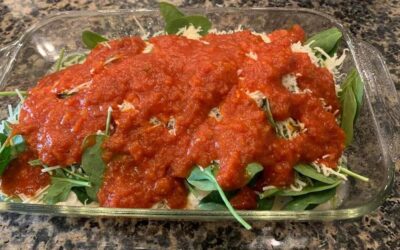 WHO HATES TO THROW AWAY GOOD FOOD?? I do!!! I created another "Fridge Dump" meal. Backstory: My daughter is chicken-egg intolerant and lactose intolerant. Pretty seriously! She just celebrated her birthday and she requested my homemade lasagna. I thought…how can I...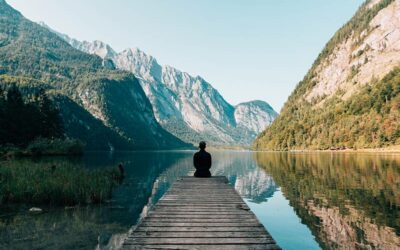 Do you ever wake up with a feeling of dread about your day? Do you have a child or a pet that wakes you up before your alarm goes off? Do you worry about your workday or the myriad of tasks you have to do? Do you look at your day through a negative lense first thing?...
Let's get started on your journey to wellness in mind, body and soul